Snowballs
A downloadable game for Windows
Hey! This game is made as part of the jam "My first jam jam: winter 2020". And its my first game!

About game:
Today a lot of snow fell. Roads are blocked, which is why it is time to have a real snow fight with your friends! Go outside and fight snowballs with them!

How to play:
To look around, use the mouse, and to move the WASD keys
In order for you to snow, use the left mouse button so that it can blind a new one, click on the button with the inscription above it and click the right mouse button. You have to stand in a snowdrift!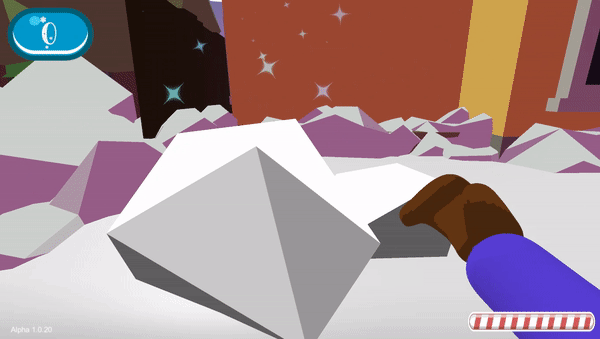 When they hit you with snow, you will begin to freeze! Note that if you freeze you will be called home and you will lose this snowy battle! So dodge the snowballs! You can understand freezing by the edge of the ice around the screen.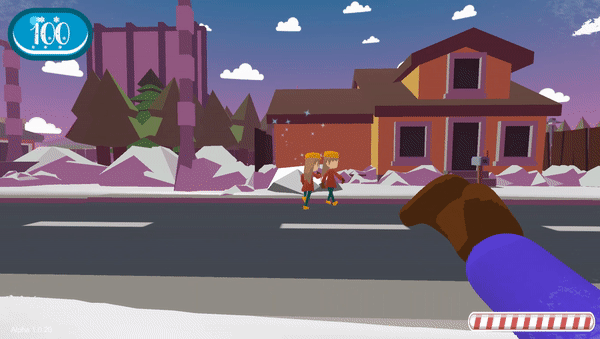 But you can warm yourself with hot cocoa that appears as soon as you gain a hundred points (every hundred points in a random place a circle appears. Run up to it to drink)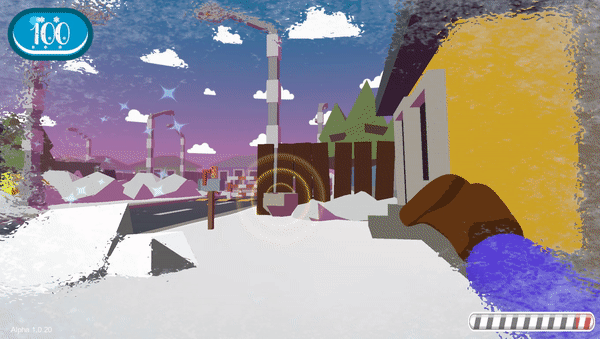 P.S.
Enjoy your game! Throw off your records in the comments on this project and write your opinion! I will be glad about it!
Install instructions
Download the setup.exe file and run it. After, select the installation location and whether you need shortcuts. Wait until the installation is complete. You can play! Have a nice game!